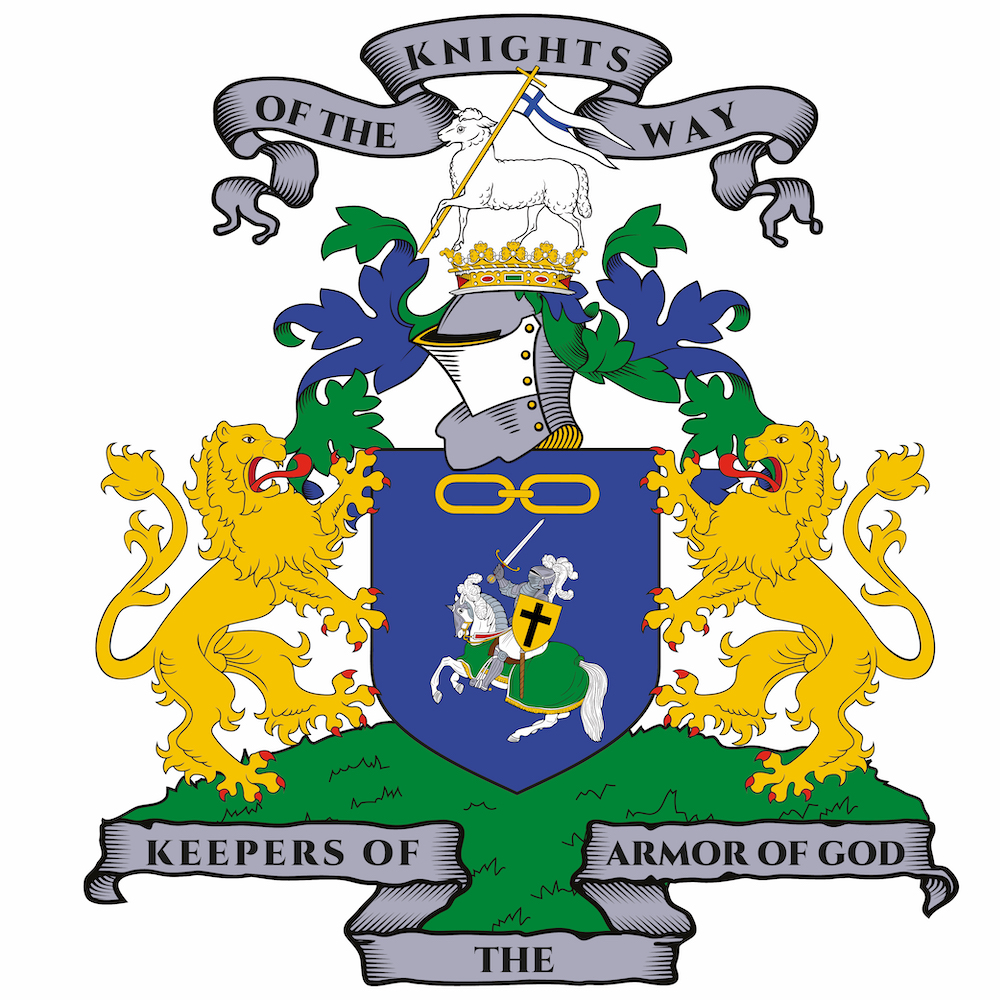 Become a Knight of the Way
If you were to analyze all of the content on this website, from the articles themselves to the categories they are organized under, you would see that a certain way of life is being presented.
This way of life could described any number of ways. You could call it "walking in the Spirit" or "putting on the nature of Christ". But know matter how you describe it, when we follow the ways of the Spirit we are protecting ourselves from the attacks of Satan. The Bible refers to these "protections" as armor. We are admonished to put on the whole armor of God, or to put on His protections.
Put on the whole armor of God, that you may be able to stand against the schemes of the devil.

Ephesians 6:11
God gives us 6 pieces of armor to put on because Satan attacks in 6 different ways. By learning God's protections, you become a Knight of the Way. As you teach others, you become a Keeper of the Armor of God.
I need your help in promoting God's Ways— God's Protections. To that end I've created an organization called, Knights of the Way, Keepers of the Armor of God. By clicking on the Knights of the Way link below you'll be taken to my Patreon page where you can support God's Protections through 1 of 4 membership levels. Each level has different rewards.
You'll discover that I have taken the same articles from this website and put them in medieval clothing. A metaphor that I think is fun and hopefully will encourage more of you to participate.
Knights of the Way
I want to thank you ahead of time for your support and for promoting the most important aspect of the Christian life— putting on the Armor of God!